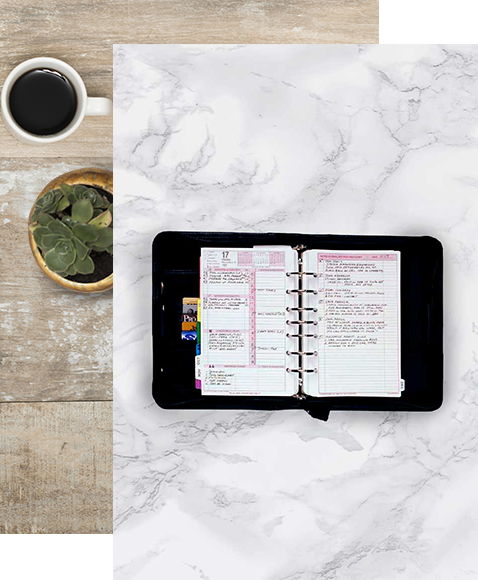 Reach your goals, find your
success
Our courses focus on you. Your goals, your attitude and your opportunities are our resources; and our courses harness your power. Once you have defined your goals, whether personal, professional or organisational, we help motivate you towards successes. Our Dynamic Programs delve deep into management skills, goal setting, sales and strategic planning.
Your full potential is waiting
Change cannot happen overnight. Change is a process, requiring effective planning, goal setting and courage. Our Dynamic Plans offer skills and strategies to change your mindset.
"Success is not a destination,
it is a personal journey"
What's standing between you and your success?
With over 50 years' experience in helping clients maximise their professional and personal potential, we are confident in our know-how. Let's discuss your impact, your leadership and your future. Discover what we can do for you.
Start here